Grande Industrial will get you what your business needs.
We're expert providers of consumables, parts, supplies, and accessories for your Automotive, Industrial or Oil & Gas company.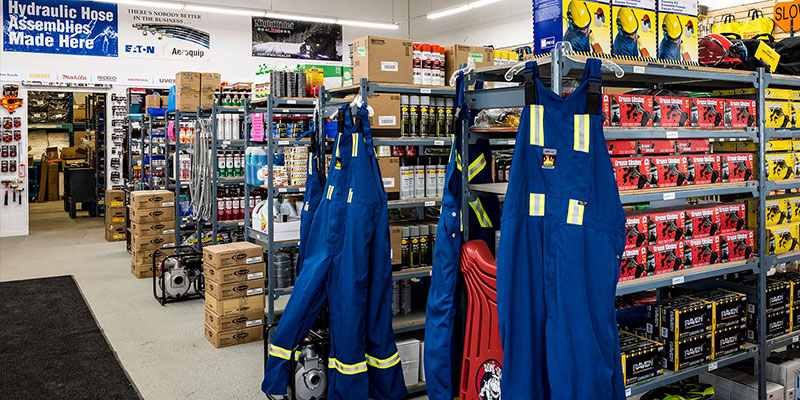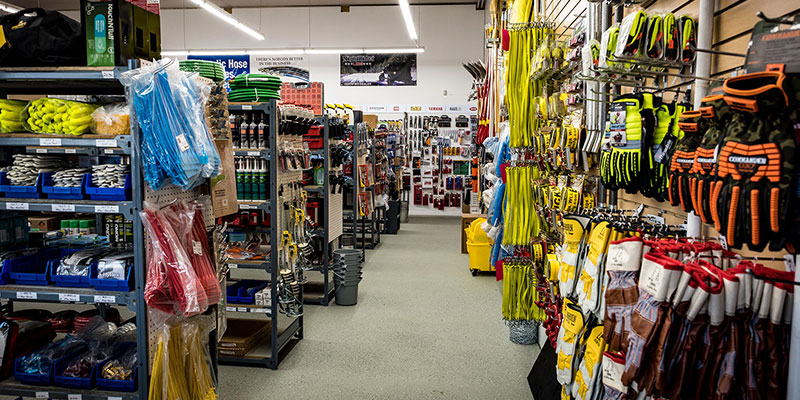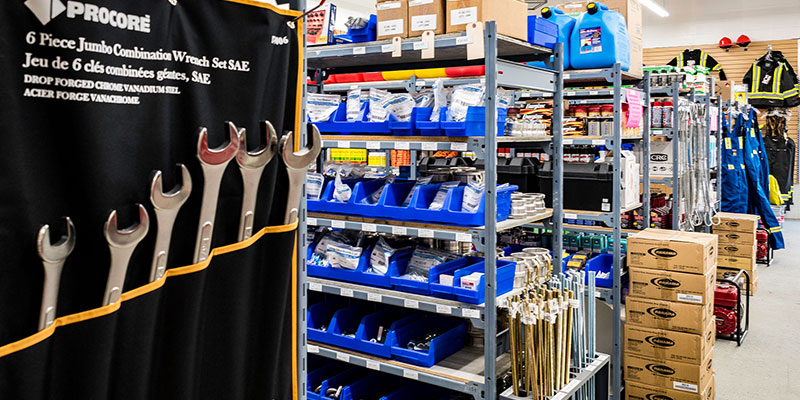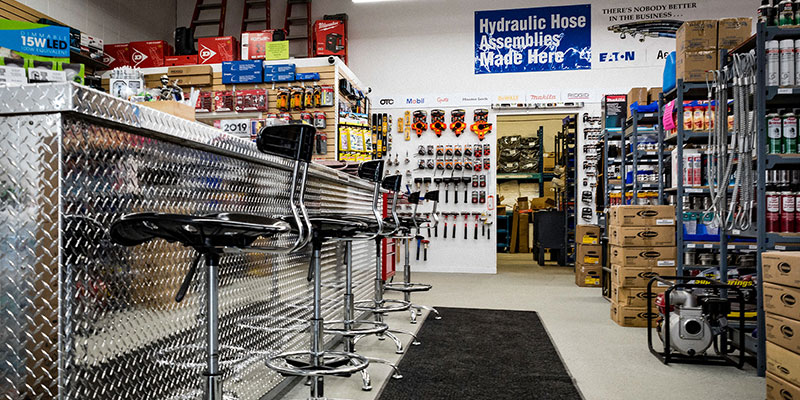 If you want a supply provider that is as forward thinking as they are reliable, Grande Industrial is the local distributor for you, serving Grande Cache, Hinton and North-Central Western Canada.
Working with us means working with the best products from the leading suppliers, including (but definitely not limited to) Mobil, Iwin, Milwaukee, Grote, Masterlock, and Makita.
Products sourced from reputable suppliers and free local delivery are just the beginning though.
We're employee-owned by locals. So we're invested (literally) in finding solutions that work for you.
Turn to us for your consumables, parts, supplies, accessories or safety gear to find out what a difference service that goes the extra mile can make.
Reliably Sourced Products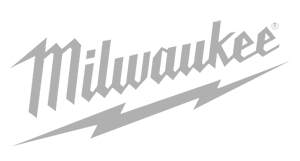 We firmly believe that new challenges need new solutions. Our respectable industry expertise and our can-do attitude means we are the right people to find those new solutions.
That's why you can turn to us for solutions for stubborn or hard-to-solve problems.
Our customers rely on us for their everyday needs – and you can too! We work hard to make sure our inventory levels are consistently and reliably strong. We're so committed to being there for our clients when they need us that we opened a store in a new location to better serve them!
Come visit us at our Grande Cache locations.